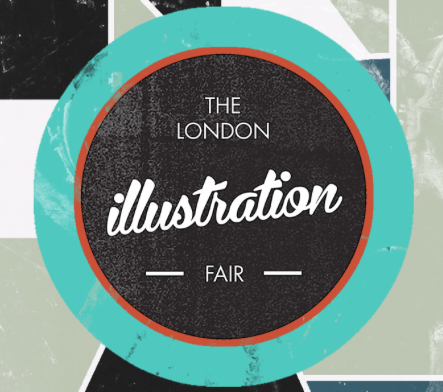 Next week from the 1st to 4th December London's Oxo Tower plays host to the London Illustration Fair and we're going to be there. The event showcases some of the best illustrative talent from across the globe as well as exhibits other crafty wares. There are also various workshops to get your teeth stuck into and lots of art agencies to meet and greet along the way.
This is all very handy stuff because our Creative Content team are heading down on Friday 2nd December to seek new artists and illustrators to add to our growing database. As part of our artwork commissioning and photo research services it's very important to us that we continue to look for new illustrators. As well as keep up to date with the latest trends and techniques.
So if you're an artists, publisher or agent and are going to be there on the 2nd December and would like to arrange a time to meet with our Creative Content team to discuss how we can help you then please email kathryn@emcdesign.org.uk.
Find out more about the additional services we provide here.