At emc design, we invest in bringing together the right mix of skills to offer all levels of support based on our clients' individual needs. We are committed to building and maintaining long-standing relationships and can tailor any of our services to suit your requirements and budget. Please contact us for a bespoke estimate or to see our scale charges.
Design for us is more than just aesthetics. It's about providing structure and making sense of the content. It's about visually creating a world around the reader and helping them to navigate it. We see our role as creative problem solvers and that makes our designers great people to have on your team.
Over the years we have built up an unrivalled reputation for forward-thinking creative and editorial design for print and digital components. From complex student books and their digital counterparts to simple text books, we can handle any of your design and production requirements.
We are passionate about quality and technical accuracy in everything we do.
Concept & series design | Covers | Student's books | Teacher's books and Workbooks | Online resource material | Typesetting | Multi-language setting inc Russian, Arabic & Greek | Maths and Scientific equations setting | eBooks | XML | Print to digital & digital to print conversion | Page make-up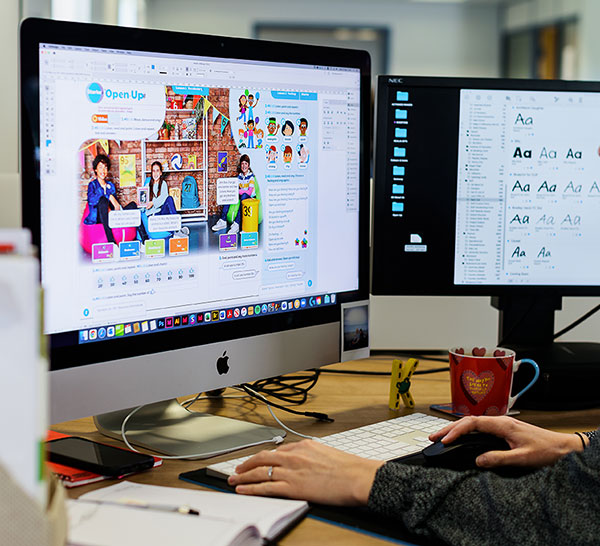 Within educational publishing we use the term realia to refer to material designed to resemble real life scenarios, which will aid the students' understanding. We take time to know and understand individual projects' market requirements and are therefore perfectly placed to enhance every page and screen with custom-designed realia. Our designers employ some of the most creative and advanced techniques for enhancing images, artwork and bringing text to life.
Our creative content team works with a diverse and trusted pool of illustrators, artists and animators to source bespoke pieces to suit every scenario and budget requirement. We manage the whole commissioning process (from brief to placing final artwork) for you, saving you in-house time.
Realia creation | Digital asset creation | Interface design | Artwork commissioning | Brief and contracts | Video and animation | Photo retouching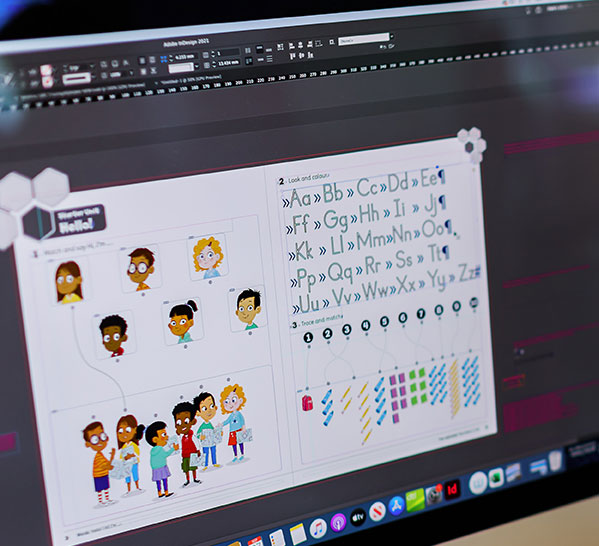 Designers are problem solvers at heart, and we continually look to new software and processes to find the right solution. Digital, and what that means for publishers, educators and learners, is constantly changing. So you need designers who are digitally savvy, who enjoy problem solving and can work with you in an honest and open way to find the best solution for today and tomorrow.
We apply our experience of working technically and mathematically to design digital products that put your end user at the heart of it, creating an experience they will find intuitive, functional and beautiful.
Interactive eBooks | EPUB | Websites | Web skins | Online resource material | Editable word templates | XML mark-up and workflow | Interactive PDFs | Animations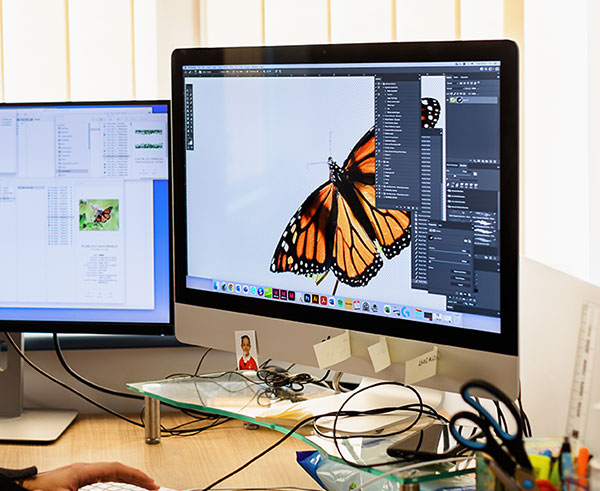 Our in-house creative content team has built an established network of trusted global suppliers to source engaging images that meet a diverse range of briefs and budgets. We're always up to date with our clients' licensing requirements. And we take time at the start of a project to understand specific needs and restrictions. Working closely with our design team ensures that our research not only fits the brief, but also the overall design and feel of the project. Our designers and our art buyers will work with you during photo selection meetings and shoots to ensure we're all on track with sourcing the most engaging, appropriate and cost-effective creative solutions for your project.
Photo and image research | Licensing and permissions clearance | Commissioned shoots | Briefs and contracts | Photo retouching | Video and animation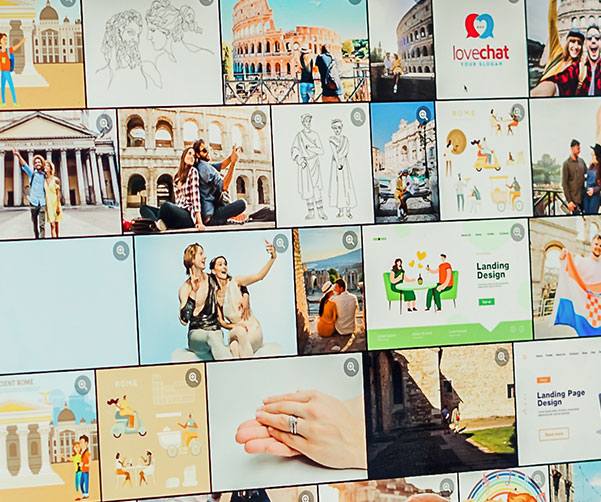 emc design is renowned not only for its creative and technical capabilities but also for being organised and meticulous with the way we run our studio and projects. We offer tailored, flexible project management built on great communication. We can manage your whole project from concept to delivery or any other chunk of deliverables along the way. We recognise that publishers have less time and fewer resources to produce a more demanding list so our full or part management of complex projects can save you time and money. Our unique problem-solving expertise is rooted in trust and experience backed by the latest software and management systems.
Design management | Editorial management | Packaging | Authoring | Text permissions | Scheduling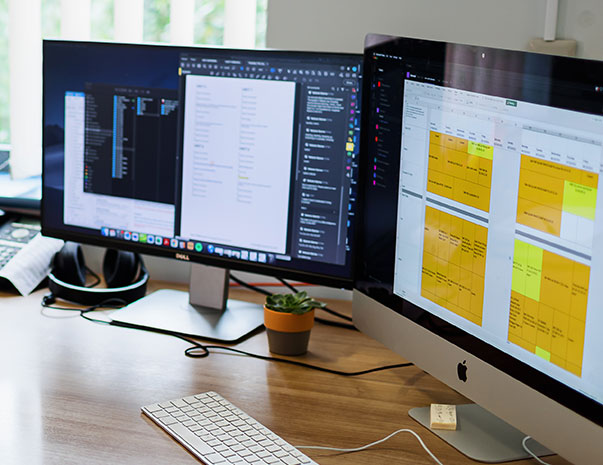 Publishing is a complex business and we understand that products live and die by their quality. That's why we take quality control seriously, so much so that our in-house creative services team ensures that every piece of work leaving our studio meets our, and our clients', exacting standards for quality. We know that there is nothing more annoying than marking something up, just for it to go unnoticed. So our in-house production editors ensure we rarely miss a correction.
Our quality control processes also ensure that we manage quality and consistency over large and complex multi-component courses. We are often the only pair of eyes that sees every component in detail, so this gives us the opportunity to spot any issues – both in terms of editorial integrity as well as visual consistency.
Proof reading | Proof checking | Design managing | Consistency checks | Production editing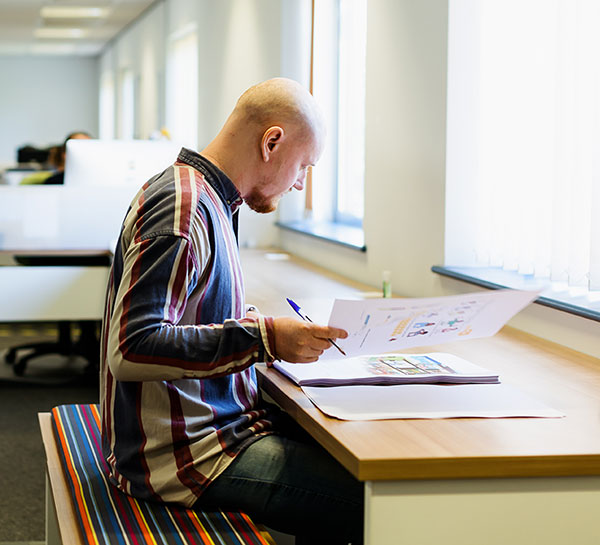 Whether you're an author who wants to find out what happens when your manuscript gets sent to us, or a publisher looking to globally streamline your in-house production processes, we have years of industry experience that you can harness. We can tailor bespoke sessions for you and your team in a range of areas, from InDesign basics to complex XML tagging, briefing designers, and efficient ways of setting up templates for production. We can hold sessions in our training room at our studio in Oakley, or we can come to you, either online or at your premises.
We pride ourselves on being at the forefront of what's happening within the education and publishing industries – so if you want to spend the day with us learning and strategising, then we'd be happy to set something up with you. It's difficult to put a price on knowledge, so contact us for an initial conversation about what you'd like and we can come to an arrangement that suits you and your budget.
Training | InDesign | Consultancy | Strategy