On Tuesday 17th April, Fotofringe London returns back for its 8th great year, now firmly established as the not-to-be-missed networking and deal making event for image buyers of all kinds. The organisers have created a fun, relaxed and intensely productive single-day session at Kings Place, right next to where Google's new HQ is to be built just 2 minutes' walk from Kings Cross / St Pancras – ideal for UK and European visitors and exhibitors.
What makes this event so powerful? Simple tables and chairs; sorting out image requirements and deals and discounts directly with expert picture agency staff; and catching up with colleagues and potential employers in your field.
We love: the venue, the coffee bars, the fabulous range of agencies and industry gossip, and the people.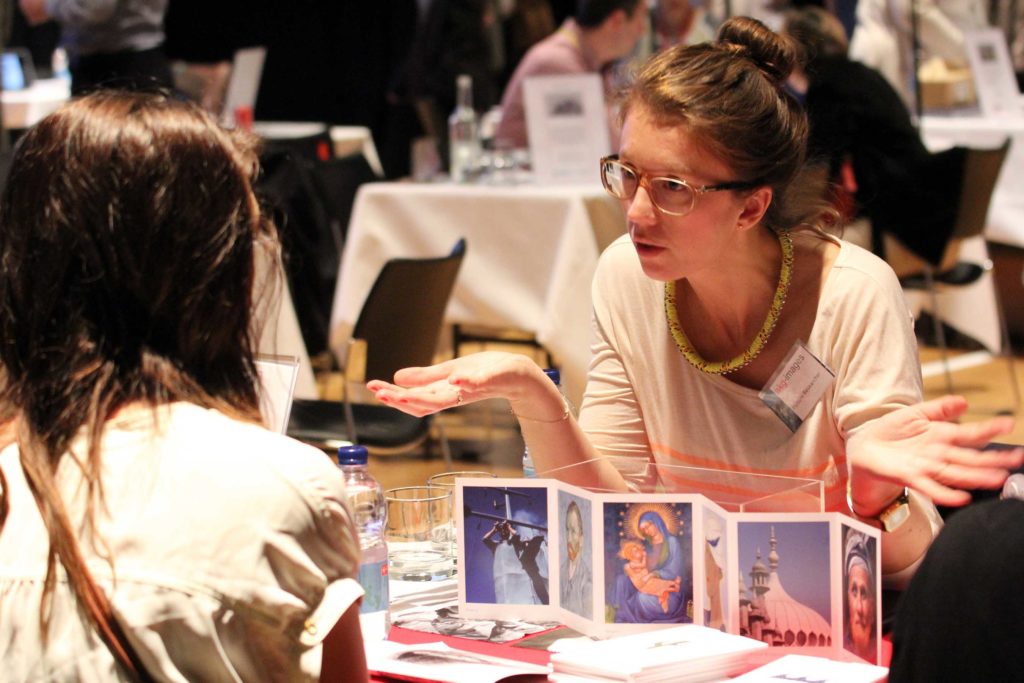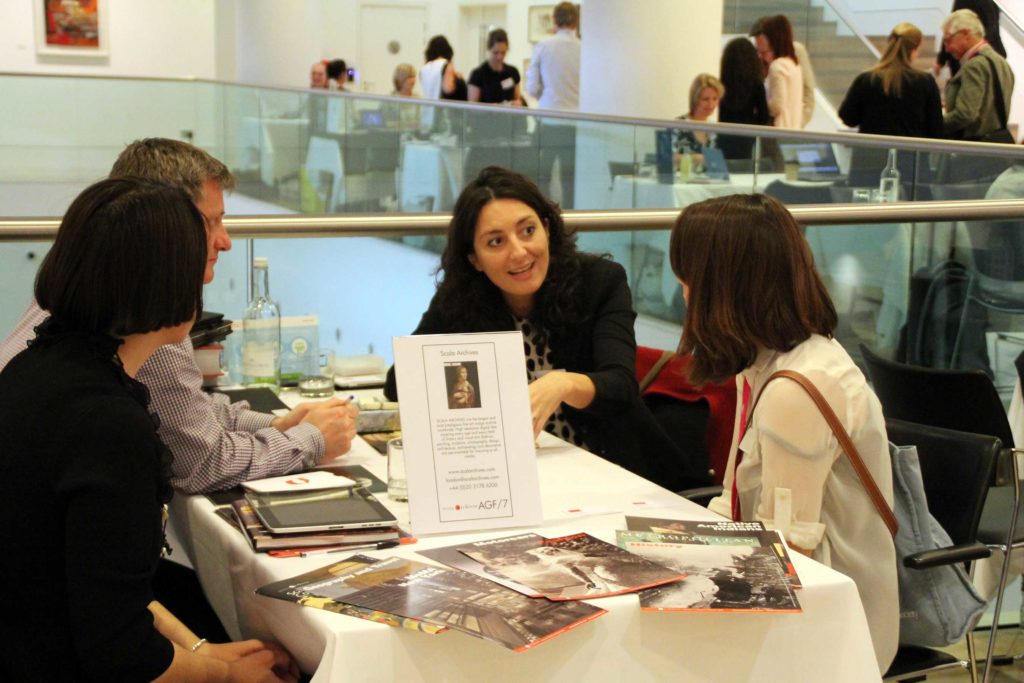 Exhibitors for 2018 so far include 7 new first-time exhibitors joining some of the top specialist and general collections in the world.
Come and meet 123RF; 4Corners Images; akg-images; Alamy; Ardea; ArenaPAL; Artimage; Ashmolean Museum; August; AWL Images; Bridgeman Images; British Museum Images; Caia Image; Capture; Capture Managed Collections; Camera Press; Classic Picture Library (Sweden); Cody Images; Colour Balance Images; Copyright Hub; COVER images; Deposit Photos; DK Images; George Douglas Archive; Getty Images; Glasgow Life; Heritage Images Partnership; Historic Environment Scotland Archives; Historic Royal Palaces; Iconic Images; IDS; Ikon Images; Imperial War Museum; John Birdsall Library; Lee Miller Archive; Living4Media; Luxy Images; Magnum; Mary Evans; Mauritius; Millennium Images; Mirrorpix; National Archives Image Library; National Museum of Wales; National Portrait Gallery; NaturAgency; Nature Picture Library; News Licensing; OTTO; PA Images; Panos Pictures; picfair; PICHA africa stock photographs; picturemaxx; plainpicture; RMN (France); Robert Harding World Imagery; Roger Bamber Archive; Ronald Grant Archive; Royal Armouries; Royal Museums Greenwich; Royal Shakespeare Company; Scala Archives Italy; Science and Society Picture Library; Science Photo Library; Sonia Halliday; Shutterstock; Sputnik Images; Stockillustrations; SWNS; Superstock; Stockfood; Tate; TopFoto.co.uk; V&A Images; Werner Forman Archive plus PhotoArchiveNews.com; CEPIC; BAPLA; PRA.
For more information, please visit http://www.fotofringelondon.com
All images provided by Robert Piwko