This week saw our first 'wayzgoose', and we know what you're thinking… "the first emc what?"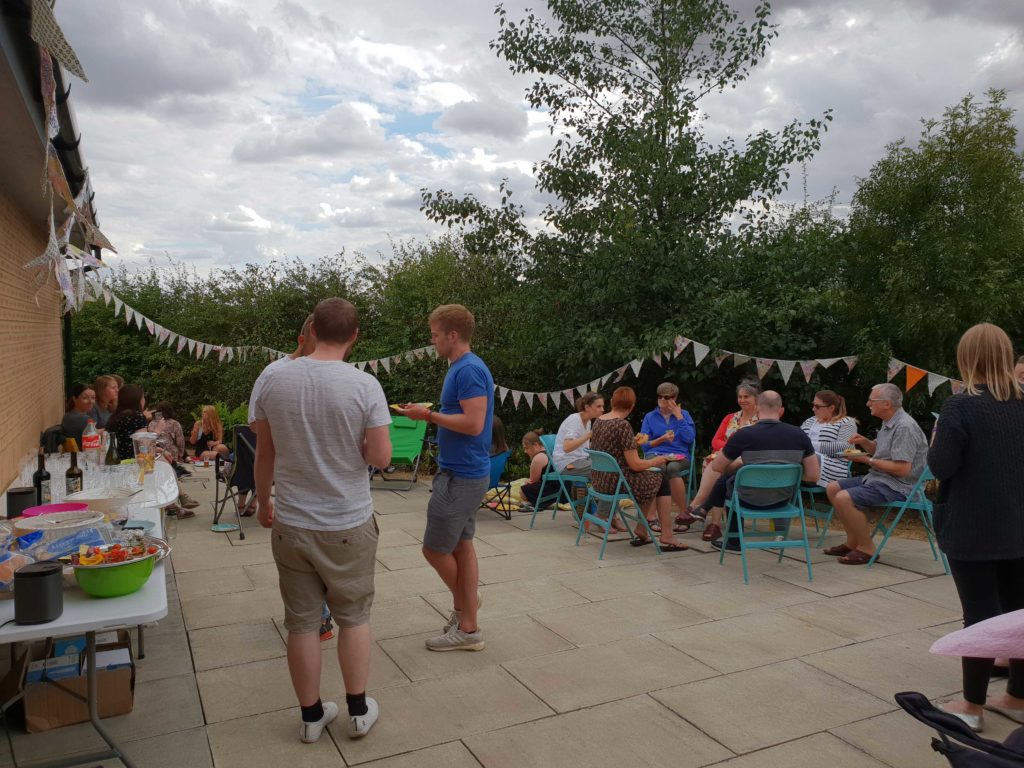 Historically, a wayzgoose was an annual event held by the masters of printing houses to mark the end of summer and the start of the season of working by candlelight. Thankfully we no longer have to work by candlelight, but as we work almost exclusively with the publishing industry, wayzgoose seemed like the ideal name for what we hope will become our annual summer event.
Dodging the rain on Wednesday evening, the team downed tools early to head outside to a bbq expertly cooked by our Production Manager, John and Design Manager, Gavin. Catering for all tastes, they treated us to a selection of meat, veggie, vegan and gluten free products.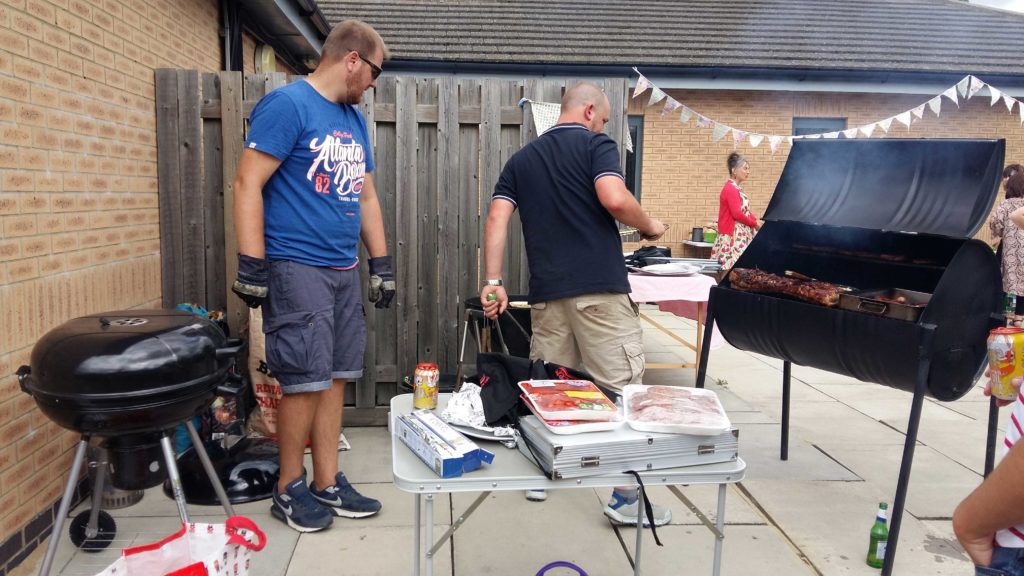 Following a busy first half of the year, the wayzgoose gave the team an opportunity to celebrate achievements together.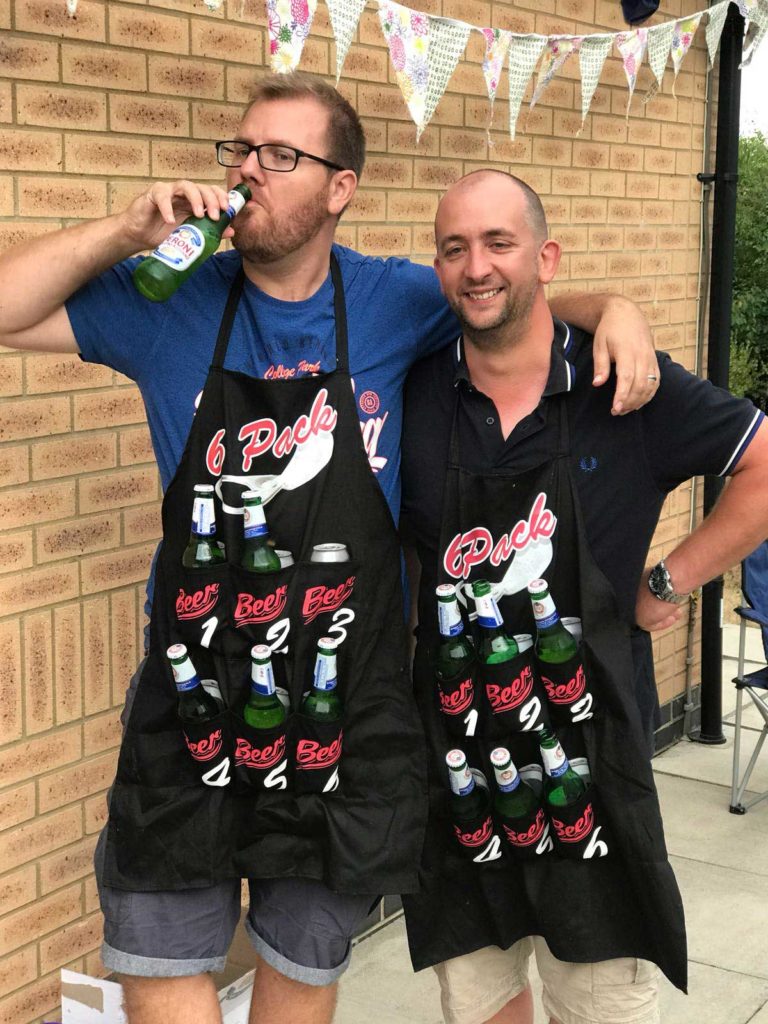 Here's to next year!