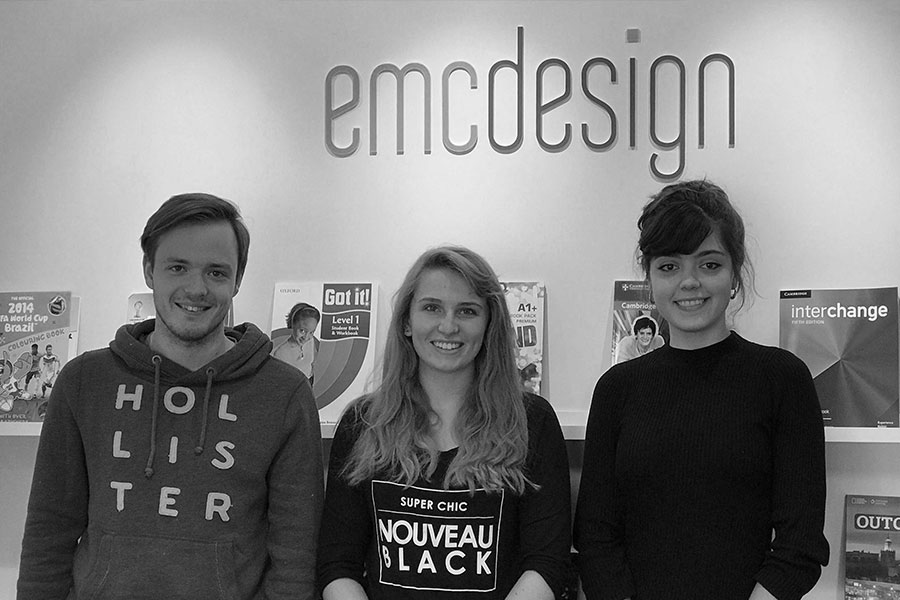 Every year we scout out the best new design graduates from across the industry to come and join our team via our graduate design scheme. We travel the length and breadth of the country visiting end of year degree shows, run an extensive social media campaign and put the feelers out there through our industry contacts. This year we have been lucky enough to find 3 talented designers, who also happen to live locally to us – a win, win!
Recruiting graduates is part of our culture and we have been training grads via our graduate scheme for many years. It's really important to us that we continually have fresh new talent joining the company as well as it being a great way to enable career progression for everyone within the company.
So without further ado we'd like you to meet James, Josie and Jo…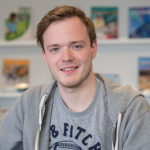 JAMES
James graduated with a first class honours degree from the University of Northampton. Although he enjoys editorial, his main focus is illustration. In his spare time, James can often be found doing water sports, or trying to get a unique angle on events with his drone.
JOSIE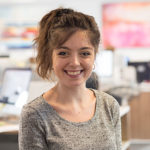 Josie graduated from Bedford College with a degree and passion for typography and illustration. After a long day's work, she loves going home and practising hand lettering, which she then posts on various social media accounts. In her spare time she likes to keep active by doing yoga or going for a bike ride.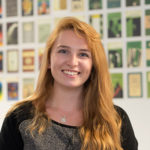 JO
Jo graduated from the University of Lincoln with a BA in graphic design and a Masters degree in creative writing. With a serious love for all things bookish, Jo has found her perfect job designing educational resources. As well as design, she has a passion for conceptual photography and creative writing. Jo spends most of her free time napping or raiding the sweet aisle at Tesco.