This month Lucy, Liz and Sarah attended the fifth ELT Freelancers' Awayday #FreeELT, a networking day for the freelance ELT community with a packed programme of discussions, presentations and speakers. It was a great opportunity for us to put faces to names and catch up with freelancers we've worked with closely, as well as make new connections with the best in the biz over coffee.
The day began with a panel discussion focusing on the event's theme: Closer Collaboration.
This useful and informative dialogue gave us an insight into freelancers' experiences and challenges, giving us lots of ideas to develop and improve our own processes and communication. طريقة لعبة البوكر في الجزائر Our key highlights were:
Co-operation vs collaboration – a great reminder of how keeping freelancers informed and involved with in-house decisions benefits a project
How publishers can motivate and empower freelancers through structured feedback
The benefits of agile methods and mindsets in freelance working
The advantages of digital tools in remote working, and how they cannot replace the effectiveness of face-to-face communication
After a stellar lunch, we were in familiar territory during the afternoon presentation 'Word to InDesign' from OUP's Tim Friers and Ashley Jones, where they explained the intricacies styles, transformations and GREP. We absolutely agree that a well-formatted Word manuscript makes all the difference when it comes to production. تنزيل العاب اون لاين We also learnt a few things! (Did you know that an oblique font is slanted roman (not italic!)? Check this out if you're curious.)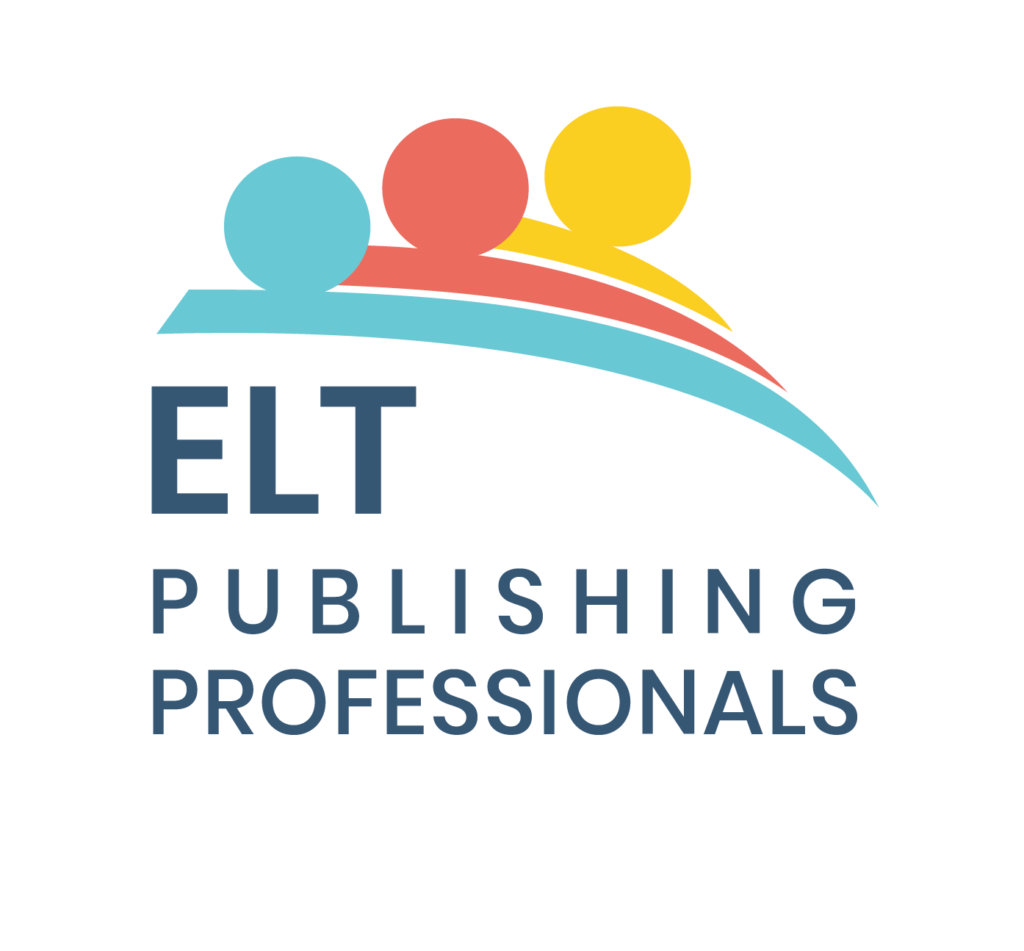 The day also included a big announcement: ELT Freelancers' Community has joined forces with ELT Teacher 2 Writer to create ELT Publishing Professionals –  a brand new online directory for all ELT freelancers where publishers can use resource their projects. This is something we're very excited about at emc design. As our services and projects grow, we will be looking to expand our pool of experienced and talented ELT freelancers. شركة بوين
Thank you to Helen and Jemma for arranging and hosting this fantastic event. We are already looking forward to next year!