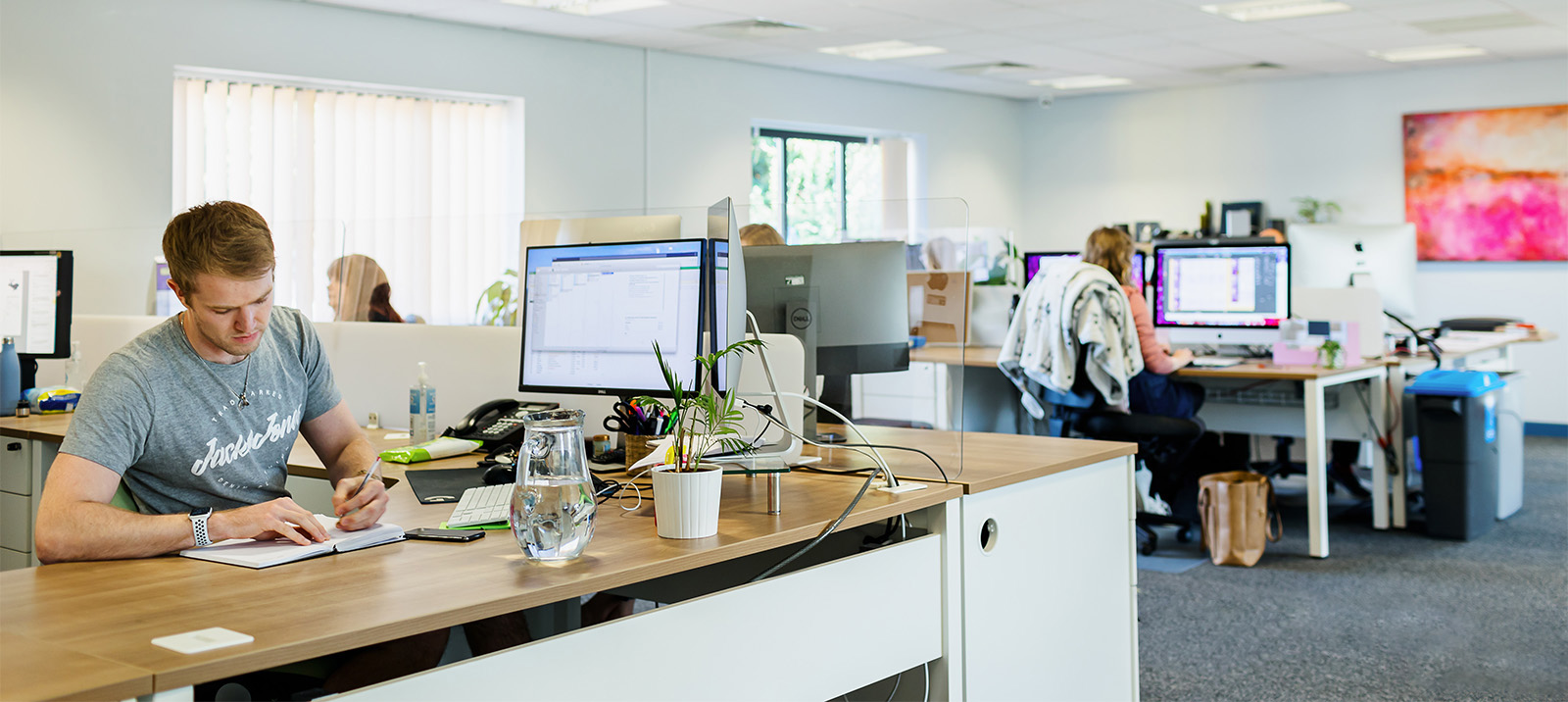 We're experts in designing stunning materials that educate and inspire learners across the world.
At emc we understand content. As experts in design for the publishing industry, we've been shaping it for over 30 years, and we passionately believe that great design helps make great content. We constantly invest in bringing together the right mix of skills to offer all levels of support and flexibility based on our clients' individual needs, as well as ensuring we keep things fresh.
My Disney Stars and Heroes
Design
2023-01-20T09:00:10+01:00
Open World
Design
2023-08-10T11:35:53+01:00
From his roots as a freelancer working out of his daughter's bedroom, Mike has grown emc into one of the largest and most well-regarded studios dedicated to design for publishing in the UK. We have more than 25 years experience working with ELT, education and trade publishers, and offer you more creativity, resources and flexibility than any other agency in our sector.
In the past years we've expanded our offering to include project and editorial management. We have a dedicated Creative Content team that researches and commissions the very best images and illustrations,  works in partnership with the design and editorial production teams to provide a complete packaging solution. All this enables us to create the most exciting print and digital products.
We love hearing from new and existing clients and we're always seeking new challenges and new opportunities. If you have any questions or would like to get in touch you can give us a call or drop us an email.
+44 (0)1234 889255
emcdesign1
info@emcdesign.co.uk
emc design ltd
Units 1–3
Highfield Court
Highfield Road
Oakley
Bedfordshire
MK43 7TA