Graphic Designer

We are always looking for designers who represent our core values; hard work, honesty, reliability, equality and collaboration.
If you're ambitious, keen to learn and looking to develop with the support of our experienced team to become an ambassador and role model for all that we do, then we would like to hear from you. Please send your CV and Portfolio in PDF format to jobs@emcdesign.co.uk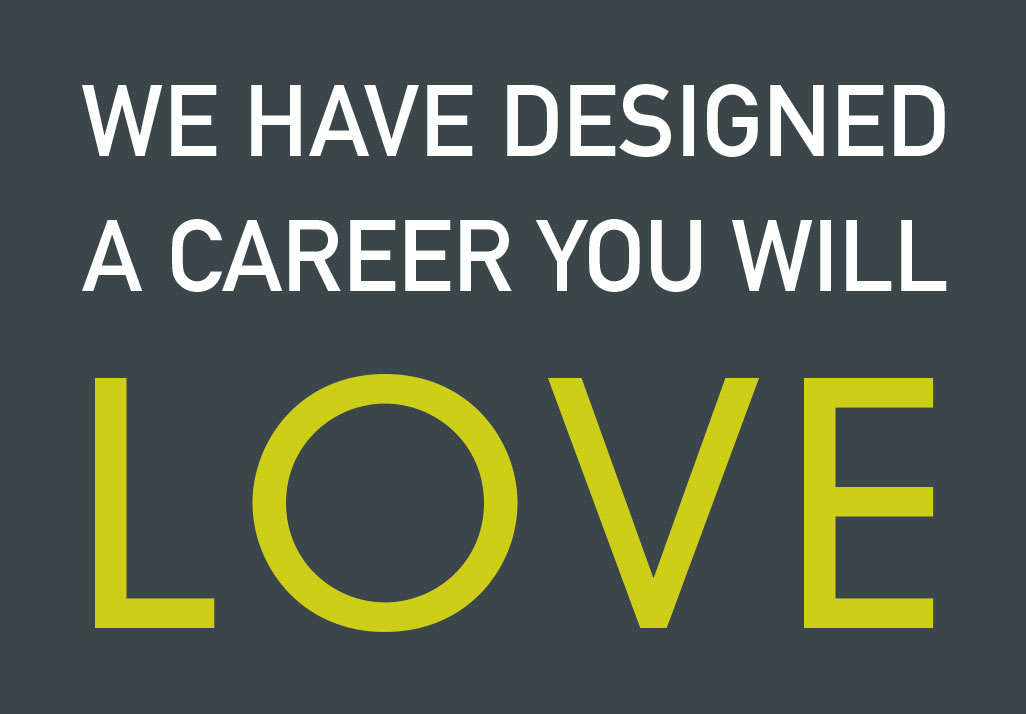 Work experience

Register your interest in work experience opportunities with us!
We are often asked if we provide work experience opportunities. We'd love to be able to accommodate everyone who wants work experience, however, as a small company we need to balance work experience placements with our capacity, client commitments and also in-house time and resources. If you are interested in doing work experience with us please complete this form to register your interest and to give us a bit of background information about you. We will then contact you if we can accommodate your request and if we think you'd be a suitable candidate.
Privacy Notice for Job Applicants
Please read our Privacy Notice for Job Applicants for information on the data we collect about you. And please refer to our Privacy Policy for details on how to contact us in relation to queries about Data Protection.